Welcome to Ethel Phillips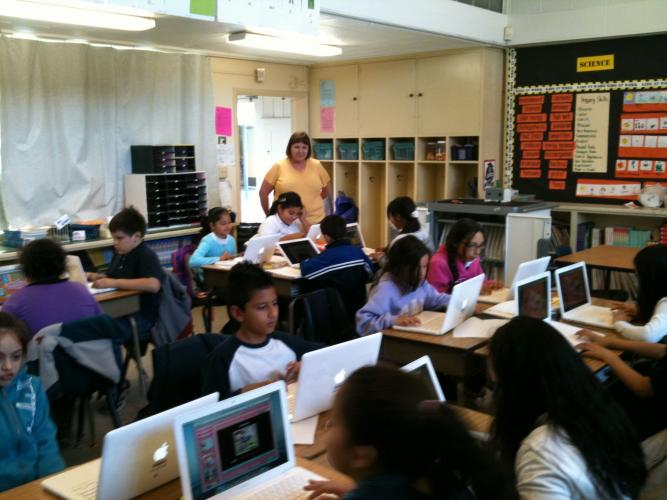 Ethel Phillips is named after one of the early principals and superintendents of Sacramento City schools. Over the decades many changes have come alive, and we want to point out the current status of Ethel Phillips elementary school.
Ethel Phillips has adopted the SIPPS program across all primary grades to work on improving our reading. Within this program, we have students work at their reading level while exchanging classrooms for 45 minutes 4 days per week. Some students have also become eligible to work with 916 INK program titled READ ON, for one on one support twice per week for accelerated reading practice. Now that we are returning, we expect to bring back extra-curricular opportunities with sports programs such as Soccer, "Girls on the Run," Basketball, and STRIDE running among others. We intend to bring back some or all of our evening events: Math night, science night, standards night, Story reading (through music) and more.
For the past several years, we have worked with many community partners and establish relationships to support students. Our most consistent partner has been the SIMS team that has supported Field trips, summer programs, Art, Science, guest speakers, Girls on the Run, book donations, and so much more. The partnerships have been a way to connect to the community and provide experiences beyond the traditional classroom.
For more information about our school, feel free to reach out and ask through the contact email in this website. Welcome to our community.