COVID-19 Information & Resources
Check back frequently for updates!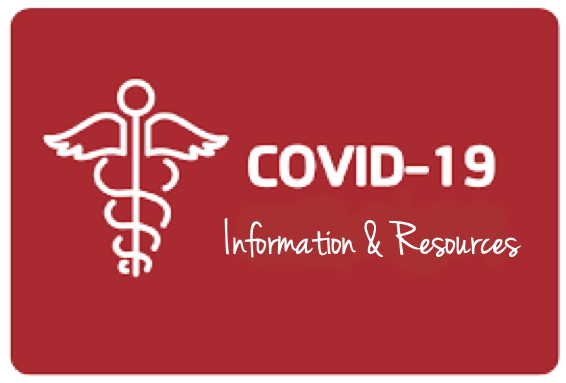 While this is an uncertain time for us all, one thing is for sure: we are in it together! We have put together this page of information and resources for our families in an effort to ensure that we are communicating as clearly and openly as possible in an effort to support each of you during this time!
Information
There is a LOT of information flowing right now. It is critical that we are turning to the most well-informed sources to get our news and updates. Following are some sites to check out:
Resources
Help with Distance Learning
Email your child's teacher, or Principal Hernandez at (916) 752-3575 for any questions or challenges with online or distance learning.
Help with Food, Shelter, Health, Mental Health, & more!
Our Student Support Center is committed to providing individual support to any student or family in need. Below are some links to get you started, but never hesitate to reach out directly via email, phone or text: (916) 826-3050.
Food: Find a FREE food distribution location close to your home.
Internet: All students need access to the internet during distance learning. Resources for families in need of internet access include:
Shelter: Email Ms. Liz for help with housing. You may also register for emergency shelter.
Health: Get assistance with health insurance, finding a provider, and more.
Mental Health or Emotional Support:
Other Needs: Just reach out – we are here to serve and support you!