COVID-19 Information & Resources
Check back frequently for updates!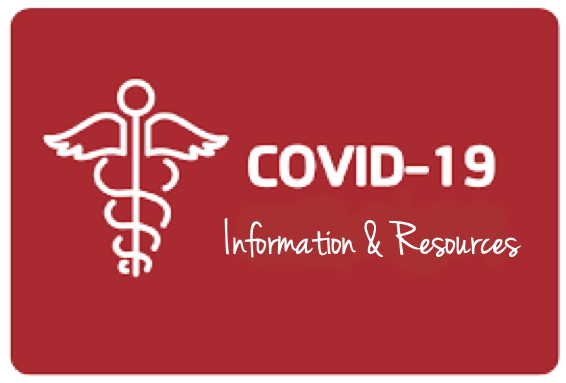 While this is an uncertain time for us all, one thing is for sure: we are in it together! We have put together this page of information and resources for our families in an effort to ensure that we are communicating as clearly and openly as possible in an effort to support each of you during this time!
Information
There is a LOT of information flowing right now. It is critical that we are turning to the most well-informed sources to get our news and updates. Following are some sites to check out:
Resources
Free meals are available every weekday at schools throughout SCUSD, including here at Ethel Phillips. Join us for a grab-and-go meal between 8:30am and Noon, Monday through Friday.
SCUSD has compiled a list of resources for learning, health and mental health, childcare, and basic needs (such as food and shelter) on their Support for Families page.
In addition to every day resources, it is important to be checking in with your child to see how the constant stream of news and media coverage about this virus is affecting them. The National Association of School Psychologists has put together a great resource for talking with your child about COVID-19.
Our Student Support Center staff are still available to you through this time – if you have questions or need support, please do not hesitate to reach out to Ms. Liz.
Finally, several of our teachers have been working hard to develop resources that you may download and use at home with your children. Check out your child's teacher's page to see what resources they may have posted.